iPad To Overtake Netbook By 2012?
---
"With its iPad capturing 6 percent of the portable PC segment in the second quarter of 2010, Apple will continue to lead the media tablet market through at least 2011, largely because of the lack of innovation in the netbook market."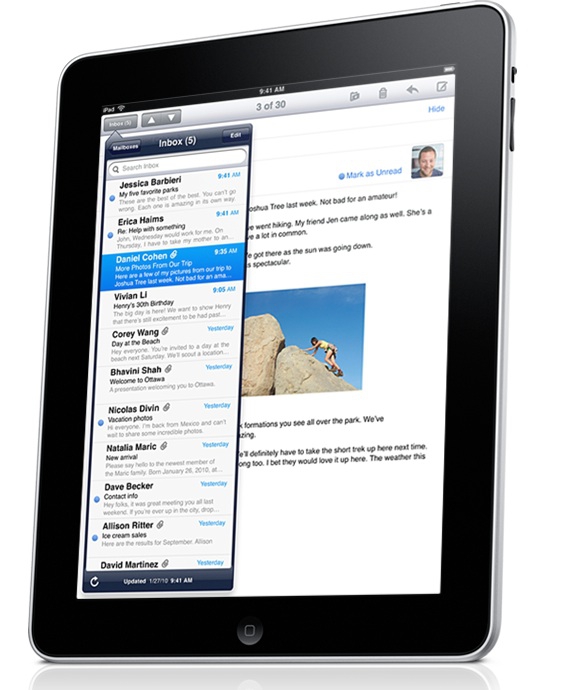 Other than the occasional incremental improvement, there hasn't been anything really new in netbooks in quite some time. Battery life has gotten a bit better, processors have gotten stronger, XP is nearly gone, and netbook screen size is creeping slowly up and away from that awful 1024x600 standard. More and more vendors are testing the waters with 11" and larger screens. While, in my opinion, the iPad is far and away the better experience for consuming content, the netbook still leads in its ability for creating content. Seems to me that there will be a demand for both until content creation catches up on the iPad. Do any of you really see netbooks surviving long term? What about "other" tablets?
__________________
"Not everything that can be counted counts, and not everything that counts can be counted." Albert Einstein