Windows Phone Tools Beta Released!
---
"The term "Beta" is understood to mean that things are close to being finished. Well, that's what we mean anyway. This Beta release represents the near final version of the tools for building applications and games for Windows Phone 7. Since the initial CTP release of the tools just this March, the Windows Phone Developer Tool CTP has been widely embraced by the community, and they have shown what's possible on our new development platform. It's time to get serious about building the actual apps and games for Windows Phone 7 that consumers will be looking for starting this holiday season."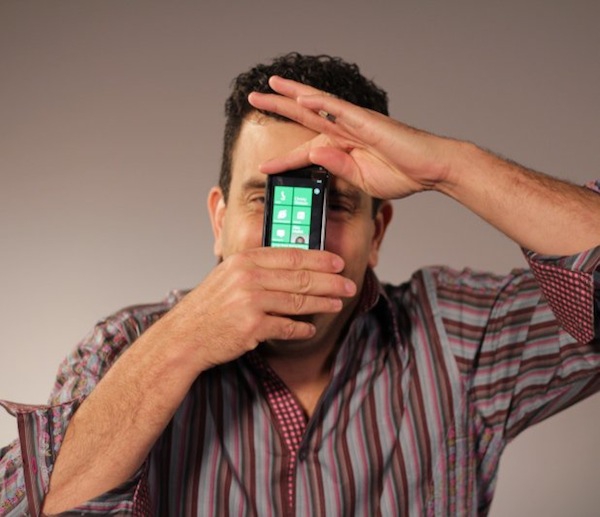 It's been a crazy day in the world of Windows Phone, and most of us have been looking to the man pictured above for information on the phone pictured above! Brandon Watson delivers the linked blog post with information about today's tools beta release, and articles are already starting to pop up on other blogs and MSDN about how you can develop more effectively for WP7 (Like this post on resolution and scaling!). Happy Programming!
__________________
Dr. Jon Westfall
, MCSE, MS-MVP
Executive Editor - Android Thoughts
News Editor - Windows Phone Thoughts