Easy Photo Sharing With Dropbox
---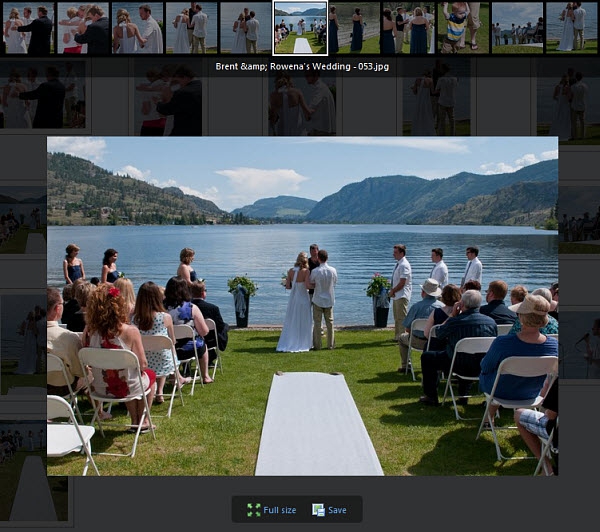 There are a lot of ways to share photos online, but not all of them are as easy as others. Dropbox, a popular file synchronization service, has one of of the quickest and simplest methods I've seen.
[Not a Dropbox user yet? Sign up for a free 2 GB storage account using this link, and you'll get an extra 250 MB of storage...and so will I. :-) ]
Now here's how the photo sharing service works: when you install Dropbox, inside your Dropbox folder there's a Photos folder. Drop a folder full of pictures into the Photos folder, then right click on it - you'll get the following options:

Click on Copy Public Gallery Link; it will copy an URL to your clipboard, and you can take that URL and send it out via email, Twitter, Facebook, etc. While you're doing this, the images in the folder you put in the Photos folder will have been uploading - depending on how fast your upload speed is and how many photos you added to the folder, it may take several minutes or even hours for the images to upload. Once they're uploaded, you'll have a gallery like this. People can easily browse through the images, and even save the originals - so make sure you upload resized images unless you want to give your originals away.
This method isn't as permanent or fancy as full-blown photo hosting services such as Smugmug, but if all you're looking to do is quickly and easily share some photos online in a gallery, Dropbox makes it very simple!