ABI Reviews Kicker ZKick ZK350
---
"I have used nearly every Zune dock on the market and so far this one is my personal favorite since it combines great sound with portability. The ZK500 certainly does hit harder and louder, but for an 1100 square foot apartment, the ZK350 is way more than enough. I might lean more towards the ZK500 if I were using it outside or didn't have neighbors to upset. Either way the ZK350 is a great option in the ZKick series of Zune docks."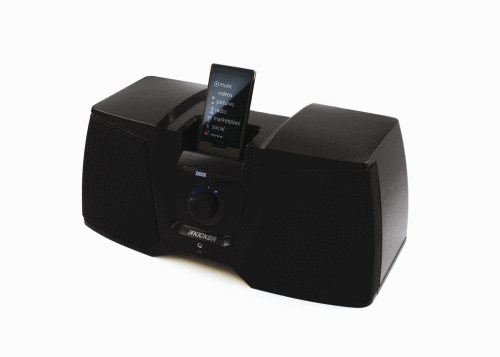 AnythingButIpod has reviewed the latest iteration of the Kicker series of Zune speaker docks, the ZK350. And as you can see from the quote above, they really like it! I think a portable speaker dock like this would be great for things like outdoor parties, tail gates, and maybe even some car-side camping.
For me the price tag is a little steep for something I wouldn't get much use out of but if you think a speaker dock would be handy to have around, check out the full review!