Rumour: Copy/Paste Coming to Windows phone 7 Eventually?
---
"Contrary to the controversial report out of Microsoft MIX10 this week that Windows Phone 7 Series will not feature copy & paste functionality, a person close to the den explained that copy & paste is definitely a scenario and feature that the team is putting a lot of thought about and hope to bring to the platform soon after initial release."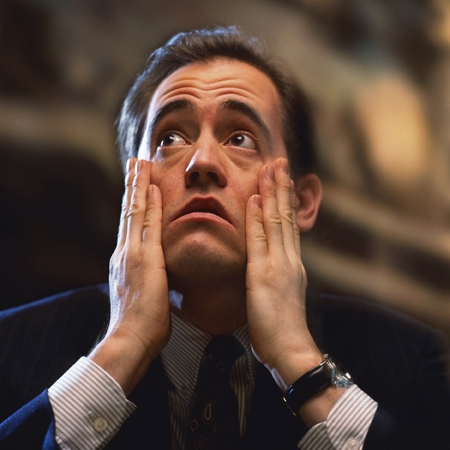 This echoes what I know about the topic and have been trying to say in our very lively discussion on the subject (between the weeping and gnashing of teeth). If this rumour is accurate though, Microsoft has done itself a huge disservice by trying to spin this as a by-design feature rather than telling us "Look, we know you want it, we want it, but we just couldn't pull it off in time - but we're making a commitment to do it as soon as we can." Honesty is always better than trickery. This whole thing has made this a day I want to end soon (that photo above is how I feel right now).