Need Last Minute Gift Idea?
---
"The first bottle of champagne has popped at the office party when you realize you forgot to buy your reports gifts. Last year you gave out Flingshot Flying Monkeys and inspired an epic cubical war. How can you top that with ten minutes to spare? Here are some ideas for the truly behind who still want to spread holiday cheer."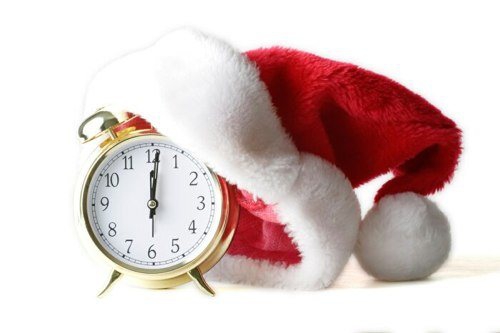 Image Credit: The Digeratilife
The usual gift certificates from iTunes and Amazon.com (which can be emailed last minute which is a bonus if you forgot to mail that package), but you can also pick up any number of gift cards from Safeway Stores. They have a wide selection if you have a Safeway Store in your area. I'm sure other grocery stores do the same, and you can also gift some e-books via CD which is nice for that reader in the bunch. Having spent too many Christmas Eves in stores trying to get that last minute gift, I have so embraced technology this year and done pretty much everything online, and I especially like the gift wrap option. I hope all of you have a Merry Christmas and good luck if you have to find those few last minute gifts!
__________________
iPhone 4, 1.6 GHz Core 2 Duo MacBook Air, Apple TV, 2.66GHz Intel C2D Mac Mini, 1TB TC, Airport Extreme,several iPods and an iPad, 32GB Wi-Fi version.
Follow me
on Twitter.