MobileMe, a Price Breakdown
---
"If you believe the marketing hype, you aren't really a true Mac user unless you have MobileMe. MobileMe is pushed heavily in the Mac and iPhone UI as well as the Apple retail environment. Fancy terms like "beyond the box sales" are a clever way of saying "high profit" for Apple."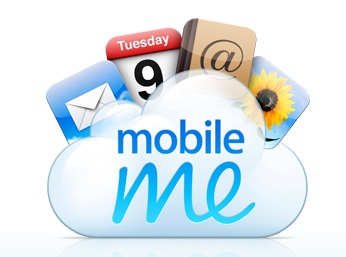 Single license roughly $8.25 USD per month, before discounts if you buy direct from Amazon.com, so is it really worth that much a month? For me it is, and I'm on the family plan, but it is mainly worth it because everything I need to do in order to keep my family organized and in sync is in one nice package. If I was just doing this for myself, I'm not sure I would keep it. What are your thoughts?
__________________
iPhone 4, 1.6 GHz Core 2 Duo MacBook Air, Apple TV, 2.66GHz Intel C2D Mac Mini, 1TB TC, Airport Extreme,several iPods and an iPad, 32GB Wi-Fi version.
Follow me
on Twitter.