Mobilitysite Reviews Altec Lansing iM414v2
---
"For comparisons sake, they were producing clearer sound, with much heavier base than the previously reviewed Ihome Alarm Clock / Speakers (which also fit the 100$ price point). Built in are options for Surround Sound effect, and Bass Boost. Both are nice additions, but it was the Base Boost I found most noticeable, and impressive considering the speakers don't have a sub-woofer. For it's size, it could certainly get loud and had the ability to "fill a room with sound" as advertised."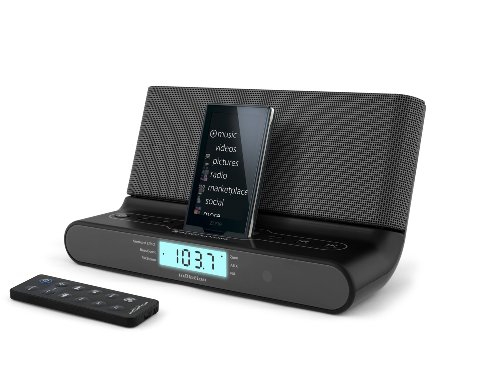 As I mentioned last week, Altec Lansing has released its new iM414v2 speaker dock for the Zune line. My only concern at the time was that the previous version of the dock I had used with my Zune 80 had produced less-than-impressive results and that didn't make me very excited about the new dock they have.
Well, Mobilitysite did a review of the new dock and as you can see from the above quote, they were pretty pleased with the sound! Check out their full review for more information but it looks like that Altec Lansing has delivered a quality product judging by the review. I'm glad to find out that the dock is better than I expected because the Zune needs all the peripherals it can get!
If you want to get one, you can pre-order it for $99.95.