Happy Birthday to Contributing Editor Jeff Campbell!
---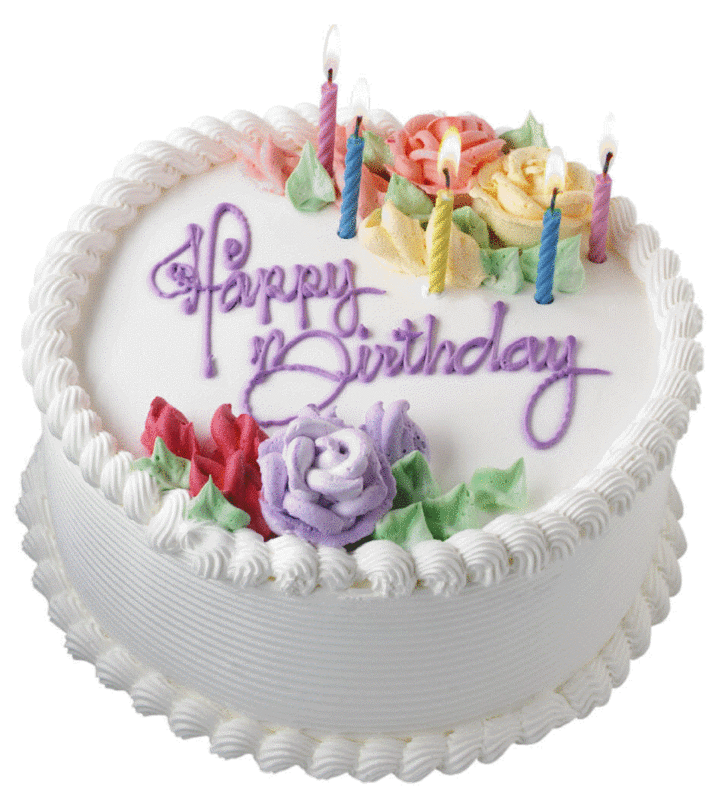 It's been said that no great leader can do their job without a great right-hand man, and I happen to have one of the best a guy could ask for. On a daily basis, Jeff churns out half of the Apple news you see posted on your screen and helps keep the flow going when I can't contribute, taking on the work of the two of us. Right now Apple Thoughts is a two-man operation and I can't think of another person I'd rather rely on to be the second half than Jeff.
Happy Birthday, Jeff, and thanks for everything you've done to bring Apple Thoughts to where it is today!
If you'd like to show some love (and I'd really like it if you would), grab something nice for Jeff from his Amazon Wishlist. I'm sure he'll appreciate it!
__________________
Current Apple Stuff: 24" iMac, iPhone 4, AppleTV (original), 4gb Shuffle, 64gb iPad 2.