Slacker Radio Rocks!
---
Slacker is an Internet streaming radio service (US only). User can access Slacker in a variety of ways, including browser based web streaming, via wi-fi on the Slacker Portable Radio Player, and via wi-fi over the Slacker application for iPhone/iPod Touch, the subject of this review.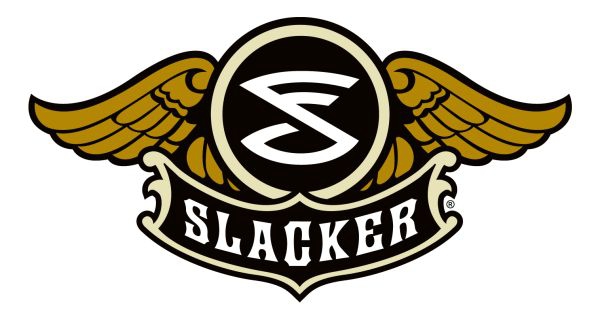 The Slacker application is free download from the App Store. Once you fire it up, you've got a choice of over 100 different stations arranged by genre. If none of those suit your fancy, you can build your own stations around the artist of your choice. I built a Rush channel which resulted in every three or four songs being a Rush song with the remainder being songs which would be considered similar.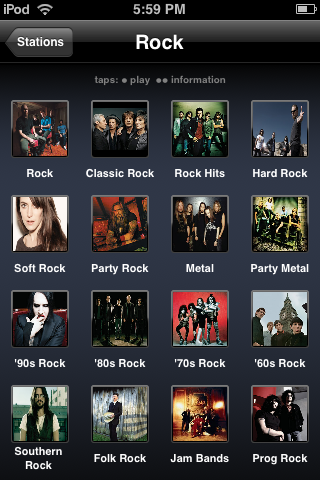 Image 1: Just a few of the over 100 stations.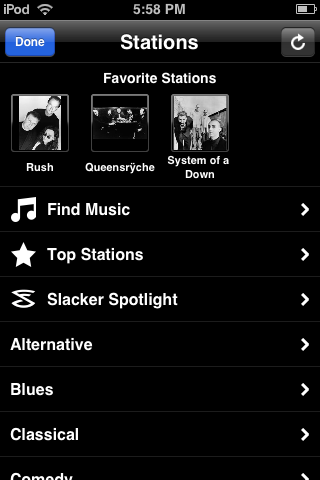 Image 2: Note the customer stations I created at the top.
Here is the current set I was listening to while writing this article -
Rush - Fly By Night
Peter Gabriel – Shock the Monkey
Kansas – Icarus – Borne on Wings of Steel
Rush – Distant Early Warning
Van Halen – Why Can't This Be Love
Queensryche – Surgical Strike
The free service allows you to pause the current song and skip up to six songs per hour. It also includes periodic ads (normally one every four or five songs). Upgrading to the plus service will get rid of the ads and allow unlimited skips and will run you around $3.99 a month when you pay for a year up front.
The player features album art and a nice peek feature (kind of like cover flow) which lets you peek at the next song. You can also click the arrows on the right side of the screen to get more information about the album and artist.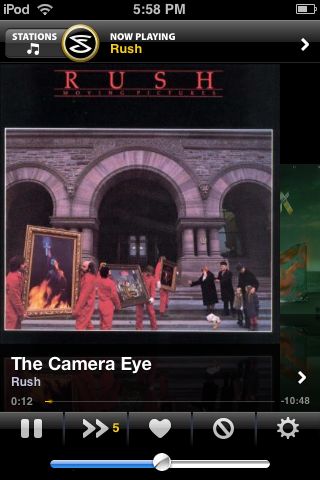 Image 3: Now Playing screen, note the next song peeking out from behind.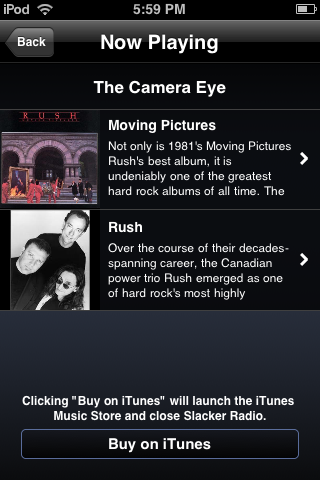 Image 4: Artist and Album details.
I found the sound quality more than adequate and other than a few minor tweaks, I can't think of much I'd change. Slacker turns your iPhone/iPod Touch into a nice streaming radio but it only works as long as you have access to wi-fi. I'd like to see them add some caching to the software so it would have some functionality even when you don't have wi-fi. Also, since this is an application, you can't multitask and listen while you surf the Internet or work in other applications. Overall, this is one of the best apps I've installed on my Touch and I'd recommend you give it a try, you can't beat the price.
Chris Gohlke is a Contributing Editor for Digital Home Thoughts. He loves poker, RPGs, and Sci-Fi and loves to get his hands on real-life tech gadgets. He recently purchased his first Apple product (iPod Touch). He lives in Tallahassee, Florida, USA with his wife and three cats.

Do you enjoy using new hardware, software and accessories, then sharing your experience with others? Then join us on the Thoughts Media Review Team! We're looking for individuals who find it fun to test new gear and give their honest opinions about the experience. It's a volunteer role with some great perks. Interested? Then click here for more information.