Where's Peeps?
---
"Peeps is not currently available in iPhone App Store - the application was rejected because Apple believes we are using their private Cover Flow implementation. We actually wrote our own implementation of Cover Flow, so we're hoping the decision will be overturned."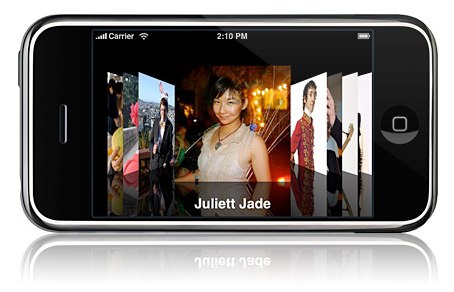 Apple rejected Peeps because the developer claimed he was using Coverflow. Apparently his implementation was good enough (along with his claim of using it in his app) that it got his app rejected. I'm not a fan of Apple rejecting apps (see the previous post about Pull My Finger) but in reality, if you claim to use a private API and your app gets rejected, you shouldn't be surprised. Of course, if you're Google, you have the right to use whatever API you want and your app will be warmly received and featured, but that's Google and, as unfair as it is, we're not.
__________________
Current Apple Stuff: 24" iMac, iPhone 4, AppleTV (original), 4gb Shuffle, 64gb iPad 2.