Trism Developer Doing Quite Well
---
"Steve Demeter wrote "Trism", a sliding-block, color-matching puzzle game, in his spare time, and put it on Apple's App Store for $4.99. Just two months later, the game had earned Demeter over $250,000, and prompted him to quit his day job at a bank and start a development studio. Demeter's studio, Demiforce, is working on five new games, including the sequel to Trism."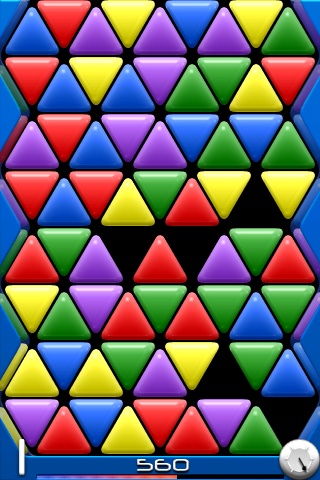 There has been much discussion on the topic of app pricing including a thread right here on Apple Thoughts. In the end, the creme does rise to the top, though, as Trism really is one of the best puzzle games on the iPhone and takes advantage of the accelerometer beautifully. I'm glad to see Steve Demeter is doing really well with it and hopefully it'll motivate other developers to explore new avenues for old genres and come up with something great. Oh, and if you haven't played it yet, go for it. It's worth it.
__________________
Current Apple Stuff: 24" iMac, iPhone 4, AppleTV (original), 4gb Shuffle, 64gb iPad 2.