App Find of the Weekend: Jelly Car
---
"This is a new version of JellyCar, redesigned and ported over to the iPhone / iPod touch. The game features all of the same physics as the original Xbox 360 / PC version. The game is now available for FREE from the App Store!"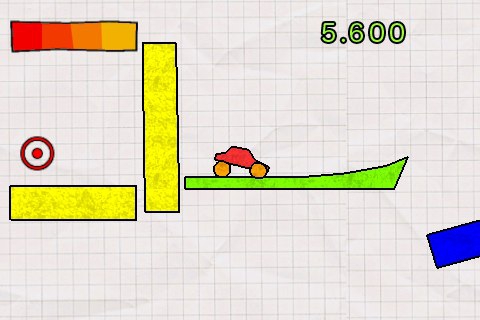 This game is a lot of fun, very simple, and totally addictive. The graphics are also brilliant (what can I say? I'm a sucker for the hand-drawn look!) and the music is fun and sticks in your head. Overall this was a great find that I can't take credit for. My wife, who is the master of finding free games, is to thank for this one. You can download it directly from the App Store here.
__________________
Current Apple Stuff: 24" iMac, iPhone 4, AppleTV (original), 4gb Shuffle, 64gb iPad 2.