Unibody MacBook Owners Having WiFi Drama?
---
"Some owners of Apple's new unibody, 15-inch MacBook Pro are reporting in Apple's support forums (1, 2) that their connections to wireless access points often lose signal strength or drop their links altogether. The problem echoes a similar one witnessed by owners of aluminum iMac owners since mid-year that has created similar difficulties. What conditions are exactly necessary to trigger the problem are unknown. Connections to some access points work properly, while others create severe connection problems. Network and security settings don't appear to matter, nor do devices attached to the systems. A collection of the MacBook Pro owners have partly diagnosed the problem and have discovered that the latency between their Macs and their Wi-Fi hotspots can fluctuate wildly, shifting from normal response times of under 10ms to as high as 39,290ms -- or more than 39 seconds between signals. These extreme variances result in the data packet loss that ultimately interrupts the signal."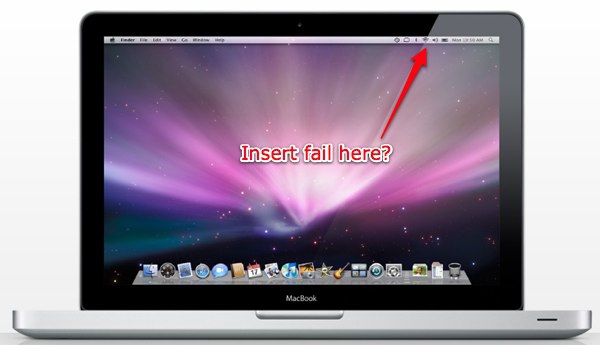 As I said in the comments on my review of my MacBook Pro, I haven't had this issue, but apparently a lot of people are. It's long been hinted by disgruntled users that the aluminum case is equivalent to a Faraday cage, from which no radio signal can escape in tact. I have no reason to believe it isn't happening, I just haven't experienced it yet. It's definitely something to be aware of when you're choosing your next Apple product, especially considering that all of them seem to be moving toward aluminum as the material of choice. Then again, there is the MacBook White...
__________________
Current Apple Stuff: 24" iMac, iPhone 4, AppleTV (original), 4gb Shuffle, 64gb iPad 2.