Factory-unlocked iPhone 5 Prices Announced
---
"It has only been a couple of days since Apple announced iPhone 5. Already the excitement for the release of this product is building up. Apple will begin shipping iPhone 5 to customers in select countries from September 21. If you prefer not having a carrier locked iPhone, you can always dish out more money and get an official factory unlocked iPhone. Today Apple has announced the factory unlocked iPhone 5 prices for USA."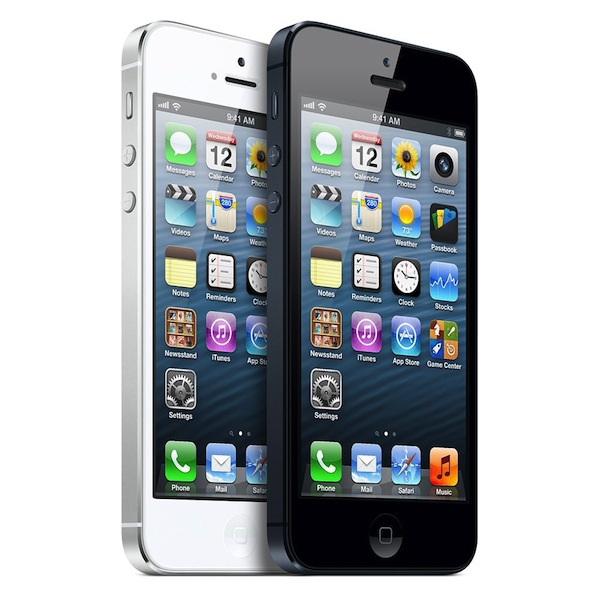 As someone who hates "locked" phones, this is welcome news. New factory-unlocked phones will cost:
If you're buying one, remember that it uses the new nano-SIM, so be sure that your carrier of choice has them. T-Mobile has indicated that they plan to have them for unlocked iphones in mid-October 2012 ( link ). Anyone planning to use an iPhone 5 on T-Mo?
__________________
"Not everything that can be counted counts, and not everything that counts can be counted." Albert Einstein