Just Landed Keeps You on Time
---
"We've all been there: Awaiting a loved one's arrival at the airport, only to discover that his/her flight is delayed. Never again fear such predicaments, because Just Landed has been cleared for landing on your iPhone."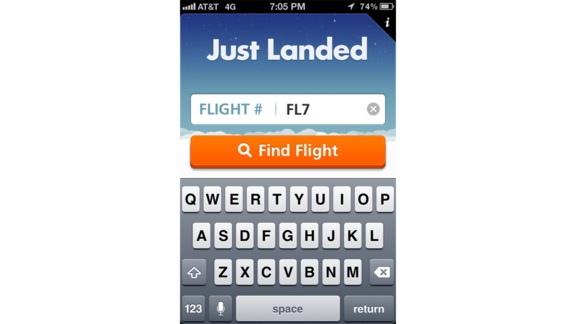 Solid review from MacLife about this handy app.
__________________
iPhone 4, 1.6 GHz Core 2 Duo MacBook Air, Apple TV, 2.66GHz Intel C2D Mac Mini, 1TB TC, Airport Extreme,several iPods and an iPad, 32GB Wi-Fi version.
Follow me
on Twitter.