Is There Such a Thing as a Sandboxing Victim?
---
"So, a story tailor-made for the "blogosphere" hit recently, of the new version of TextExpander 4, and how it's a "victim of sandboxing." (If you say that like you're an 80-year-old southern belle reaching for her hankerchief and fainting couch, you get the general mood of things.)"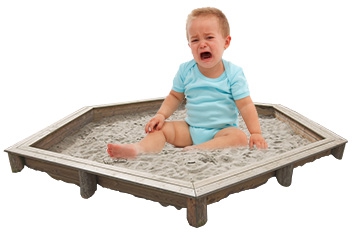 Can't say I disagree, it is well documented and not allowed so why all the crying? What are your thoughts?
__________________
iPhone 4, 1.6 GHz Core 2 Duo MacBook Air, Apple TV, 2.66GHz Intel C2D Mac Mini, 1TB TC, Airport Extreme,several iPods and an iPad, 32GB Wi-Fi version.
Follow me
on Twitter.