WWDC 2012 Live Coverage Today at 10am Pacific
---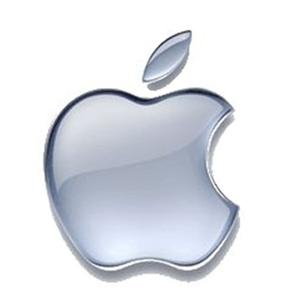 Interested in finding out what is happening at WWDC? Well, you can catch all the updates at several live blogs, some of which are:
So, before it all begins, what are your thoughts on what will be revealed?
__________________
iPhone 4, 1.6 GHz Core 2 Duo MacBook Air, Apple TV, 2.66GHz Intel C2D Mac Mini, 1TB TC, Airport Extreme,several iPods and an iPad, 32GB Wi-Fi version.
Follow me
on Twitter.