How to Safely Factory Reset a Phone with Google Wallet
---
"It all started after an app (Sense) began force closing repeatedly. Normally, under a situation like this when things start acting awry, a factory reset has long been the go-to method for fixing up a device's software issues good as new. Anyone who has ever contacted tech support when dealing with a software issue knows this well. But that's actually what started this whole mess."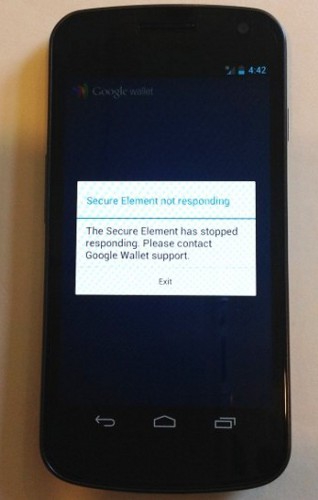 If you have a device that supports NFC (Near Field Communication) and you use Google Wallet this is for you. It turns out that if you do a factory reset on your phone without doing a reset in Google Wallet first you will not be able to use Google Wallet again on that phone. It's a simple process to reset Google Wallet. Just open Google Wallet, go into the settings, and choose "Reset Google Wallet". Then you can safely do a factory reset of your phone!
I'm curious how many people use Google Wallet. I'm not aware of any stores near me that support Google Wallet and there do not seem to be many phones that even have a NFC chip. Is Google Wallet a service you use on a regular basis?