The Converge Charging Station from Think Geek
---
"The Converge USB charging hub from Think Geek is a fun, futon-inspired stand for your iPhone, iPod tour or iPad."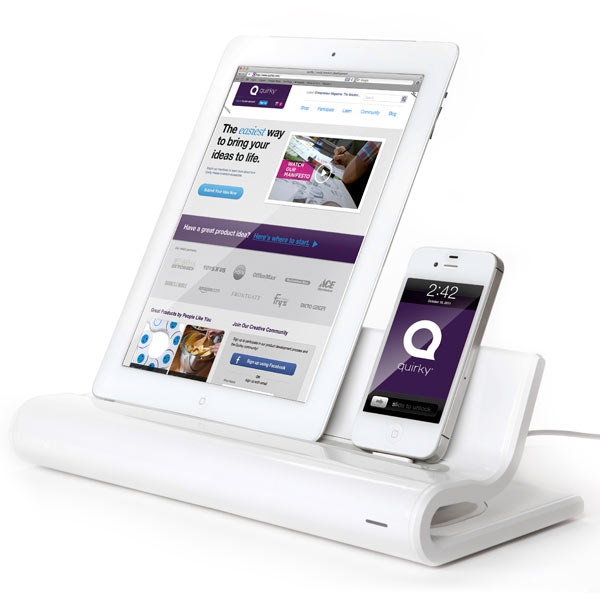 Nice looking stand, and it's available now right here. Only $39.95 and you get a clean, compact design that will charge up to 4 devices via USB connectors, all hidden neatly behind the stand.
__________________
iPhone 4, 1.6 GHz Core 2 Duo MacBook Air, Apple TV, 2.66GHz Intel C2D Mac Mini, 1TB TC, Airport Extreme,several iPods and an iPad, 32GB Wi-Fi version.
Follow me
on Twitter.