Major League Baseball is Here, Are You Ready?
---
"The bases are loaded, the pitchers are on the mounds, and Major League Baseball season has begun! So now it's time to take me - and my iPhone - out to the ballgame!"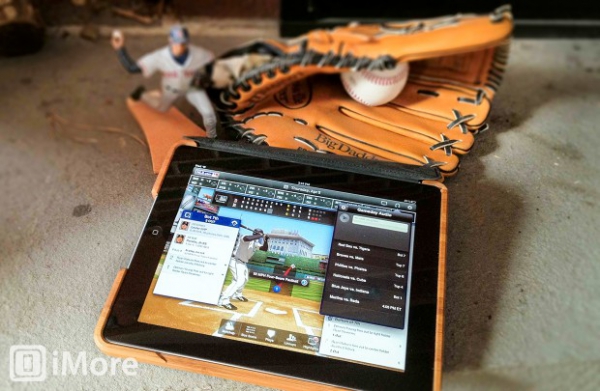 I think it's pretty hard to beat the MLB At Bat Universal App for following MLB on your portable device, but the article does offer a couple alternatives in case you are in fantasy leagues. New this year though, also from MLB, is an app for your iPhone called At The Ballpark. This one is cool as it helps you navigate the ballpark you happen to be at, as well as several check in options and rewards.
__________________
iPhone 4, 1.6 GHz Core 2 Duo MacBook Air, Apple TV, 2.66GHz Intel C2D Mac Mini, 1TB TC, Airport Extreme,several iPods and an iPad, 32GB Wi-Fi version.
Follow me
on Twitter.