AT&T Agrees to Unlock iPhones, Starting Sunday, April 8th
---
"Apple CEO Tim Cook's office might become a little less busy this weekend, as AT&T has just announced that it will begin to offer iPhone unlocks to month-to-month customers starting this Sunday, April 8."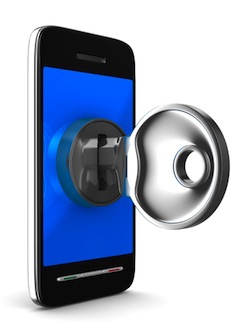 About time. So once unlocked, you can use your iPhone on any compatible network, anywhere in the world, as long as you have the right SIM card and it's on GSM.
__________________
iPhone 4, 1.6 GHz Core 2 Duo MacBook Air, Apple TV, 2.66GHz Intel C2D Mac Mini, 1TB TC, Airport Extreme,several iPods and an iPad, 32GB Wi-Fi version.
Follow me
on Twitter.