Some Sites Live Blogging Apple's Live Event
---
"After months of rumor and speculation, Apple will finally be announcing its plans for the iPad 3 this Wednesday from the Yerba Buena Center for the Arts in San Francisco. The event will begin at 10:00am PST (1:00pm EST), at which point you'll be able to join Appletell right here for our live blog of the event."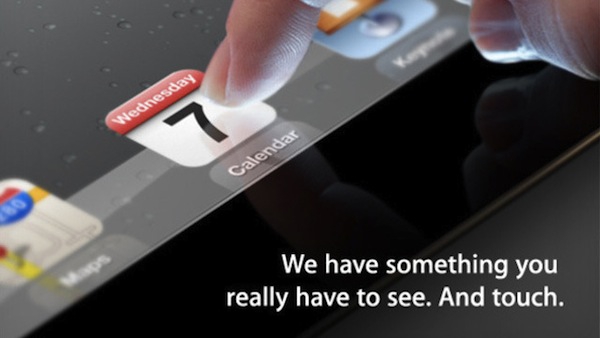 And they aren't the only site. Besides AppleTell's live blog, you can also use any of these sites to follow along:
Ars Technica (they are always at these things aren't they?)
__________________
iPhone 4, 1.6 GHz Core 2 Duo MacBook Air, Apple TV, 2.66GHz Intel C2D Mac Mini, 1TB TC, Airport Extreme,several iPods and an iPad, 32GB Wi-Fi version.
Follow me
on Twitter.