Apple at the Top of Fortune's Most Admired Companies
---
"The 12 months of 2011 were an exhilarating ride for Apple of Cupertino, Calif. It went through a major leadership transition after the company lost its cofounder Steve Jobs and op-chief Tim Cook took the reigns and appointed several new executives. The iPhone 4S became a huge success and pushed Apple's market capitalization above the half a trillion-dollar valuation."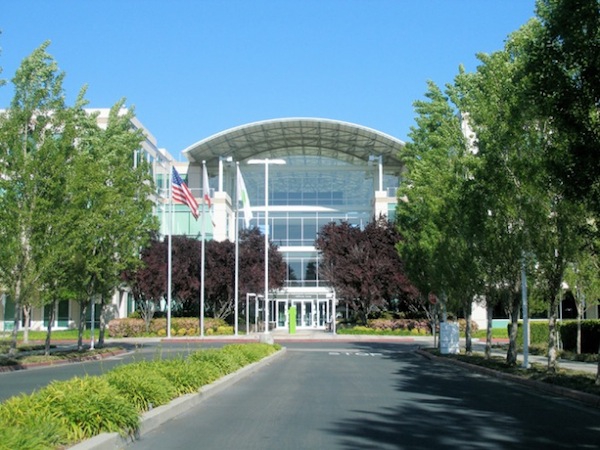 Changes good and bad through the last year for Apple, but Fortune Magazine still ranked Apple first on the annual list of most admired companies. The future of the company had some doubters with the passing of Steve Jobs, but it appears all is well and on solid ground, so far that is. And of special note, this is the 5th year in a row Apple has landed at the top.
__________________
iPhone 4, 1.6 GHz Core 2 Duo MacBook Air, Apple TV, 2.66GHz Intel C2D Mac Mini, 1TB TC, Airport Extreme,several iPods and an iPad, 32GB Wi-Fi version.
Follow me
on Twitter.