What Is The Best Bang For The Buck Upgrade
---
"What Hardware Upgrade Will Best Speed Up My PC (If I Can Only Afford One)?"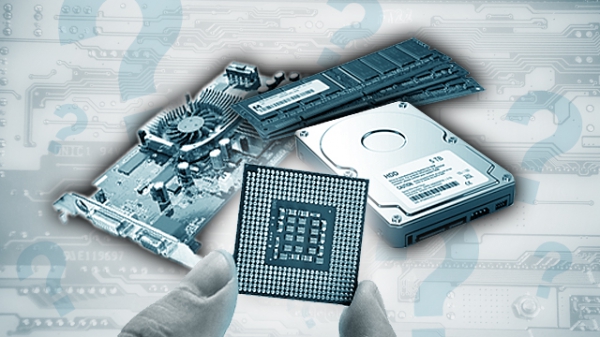 What hardware upgrade is your best bang for the buck if you can only choose one? Of course there is no definitive answer as PCs vary in configuration and it also assumes you are able to make upgrades to begin with. Many people are moving from desktops to laptops at home so this question will depend on your equipment.
If you are running a laptop, your hardware upgrade options are typically limited to RAM or storage. If you have a desktop, your options are wider and range from video cards, processors, RAM and storage. So, the first step is to examine your system. If your PC has 512MB to 2GB of RAM, an upgrade to 4GB will be the cheapest way to get a performance boost. However, if your PC already has 4GB, another few extra gigs won't give you the same boost and therefore your money will be better spent elsewhere. If you have a laptop, your other option is converting from a HDD to a SSD. If you can swing the money on a good SSD, you will not only see performance gains but noticeable gains in run time as SSDs use much less energy.
If you have a desktop, you have a few additional options. If you game, you may want to take a look at your video card. If you run multiple intensive process at once, you may want to take a look at upgrading to a multi-core processor.