Details Of Windows Phone 8 Apollo Revealed
---
"Microsoft has some major changes in store for Windows Phone 8, we've learned, which is the version of the platform currently being referred to by codename "Apollo" (the one scheduled for deployment after the upcoming Tango update)."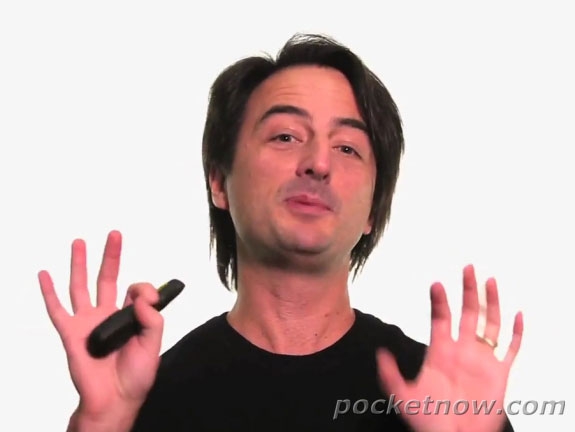 Details of Windows Phone 8 "Apollo" are now available thanks to a video meant for Nokia hosted by Joe Belfiore seen by pocketnow.com.
Looking at the features coming in Windows Phone 8 Apollo, this upgrade will definite put the OS in the running for top three mobile OSes. Here are just a few of the changes as cited by pocketnow.com.
- Multicore processor support
- Four new screen resolutions
- MicroSD card storage
- NFC wallet and tap sharing
- Windows 8 integration
- Data management
- And many more...
So, the question now is do you pick up the Lumia 900, wait for the 910 or hold out for Apollo and the phones that will inevitably follow?