Camera Labs Reviews the Nikon V1
---
"The Nikon V1 is a compact interchangeable lens camera (ILC) with 10.1 Megapixels, Full HD video, a selection of innovative shooting modes, quick burst modes and what Nikon describes as the world's fastest AF system to date."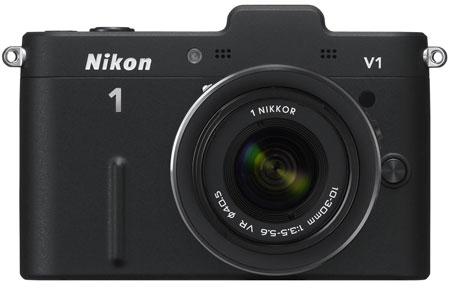 The review is fairly positive, which is a surprise to me. I personally cannot stand using the Nikon 1 system. The problem, as I have mentioned to anyone who is willing to listen, is that Nikon created a totally new UI that is shared between both the J1 (the casual shooter's camera) and the V1 (supposedly aimed at the enthusiasts). The end result is a camera interface that is neither here nor there; it is not as straightforward as it should be for casual snappers, and it simply is just too frustrating to use for seasoned photographers. Top it off, the price is high, and the lenses few (and not particularly fast). Has anyone actually bought one of these and are happy with the UI?
__________________
Baka. Soku. Zan. - The justice behind the dysORDer.