Free Wi-Fi From Skype
---
"'Tis the season for stressful airport experiences, and Skype wants to make sure you at least have Wi-Fi as you brave crowded security lines and delayed flights."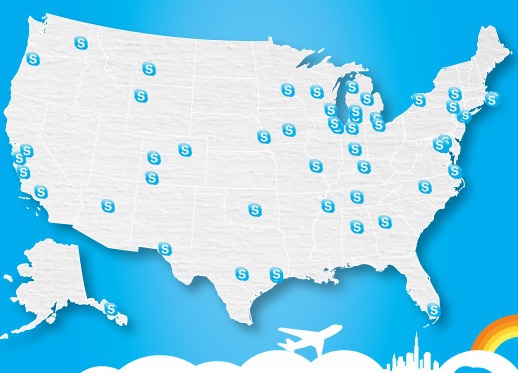 And in the spirit of giving, Skype will be running a promotion starting Wednesday that gives travelers free Wi-Fi access and over 50 US airports. All you need is a Skype account, then log in at any of the airports that are participating and you have free Wi-Fi. This ends on December 27th 2011 but is certainly going to be handy for those traveling through the Christmas holidays.
__________________
iPhone 4, 1.6 GHz Core 2 Duo MacBook Air, Apple TV, 2.66GHz Intel C2D Mac Mini, 1TB TC, Airport Extreme,several iPods and an iPad, 32GB Wi-Fi version.
Follow me
on Twitter.