Quad Camera: Burst Mode For WP7
---
"Quad Camera for your Windows Phone is another special effects tool for your Windows Phone camera. Quad Camera gives your camera the ability to shoot in burst mode, frame all the images together and gives you the ability to create some rather interesting photos. From action sequences to unique portraits, Quad Camera is another app that will extend your camera's capabilities."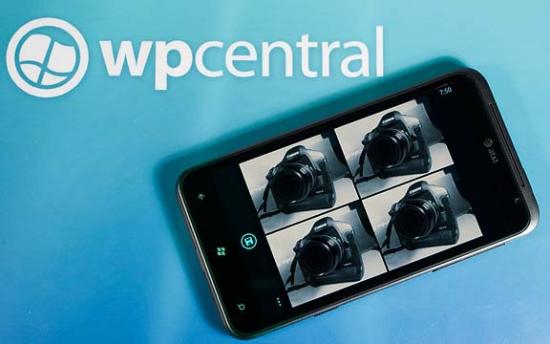 I use burst mode extensively on my point and shoot - with an active daughter, single shots might turn out better, but it's a lot harder to get that perfect photo. That's obviously something I've missed with WP7's onboard camera. Now along comes this app that offers at least a limited way of getting that perfect shot. Quad Camera is available for a hair under a dollar from the Marketplace.
__________________
"A planner is a gentle man, with neither sword nor pistol.
He walks along most daintily, because his balls are crystal."