Forget Your Android Passcode? LifeHacker has some great tips for you!
---
"Whether you made a mistake when setting it or you've been mind-wiped by aliens sometimes you just can't remember the PIN number or unlock pattern for your phone. Here are your options for getting back into your device."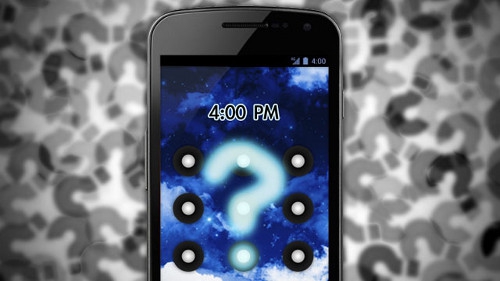 LifeHacker has great tips that anyone who uses a lock code in Android may find helpful. I can be a little forgetful sometimes. I need to be careful when I create or change a password. If I don't use it enough, or use it again soon enough, I can easily forget it.