Are BlackBerry Users Really Going To Abandon Ship?
---
"Around a third say this week's outage will force them to look at alternative mobile services. Nearly 20% of BlackBerry users are in the process of moving away from the platform, while a further 34% believe they should consider switching to an alternative mobile platform following this week's massive service outage, a CBR survey has revealed."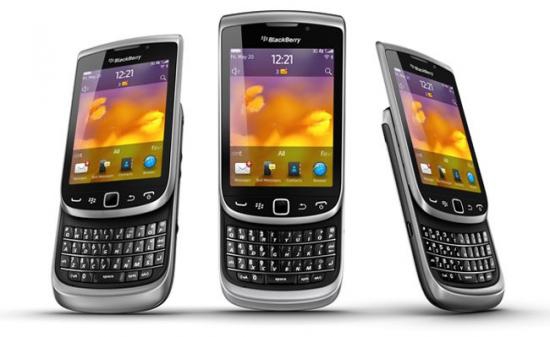 It has been a tough week on both sides of the equation: BlackBerry users who rely on consistent, predictable service, and all those stakeholders involved with production and delivery of the BlackBerry service. This is not the first BlackBerry outage, but I'm not sure people are as forgiving this time as they were for previous outages. There are definitely many users enamored with the platform, and IT organizations dedicated to providing it for them, but the survey results from CBR will surely get the attention of a lot of stakeholders, including RIM. So, readers, will this be a potential windfall for Windows Phone 7?