Engadget (Sorta) Reviews the Nikon J1
---
"Nikon isn't targeting pros or even advanced amateur shooters with its latest addition to the interchangeable lens camera family. Instead, the company is marketing its J1 to soccer moms (and dads), fashion-conscious young folk, and casual shooters who want some of the versatility of a DSLR, but are willing to sacrifice excellent image quality for a more compact design. But what about the rest of us? Will Nikon one day reward our patience with a true class competitor? Perhaps, but that's definitely not what we have here."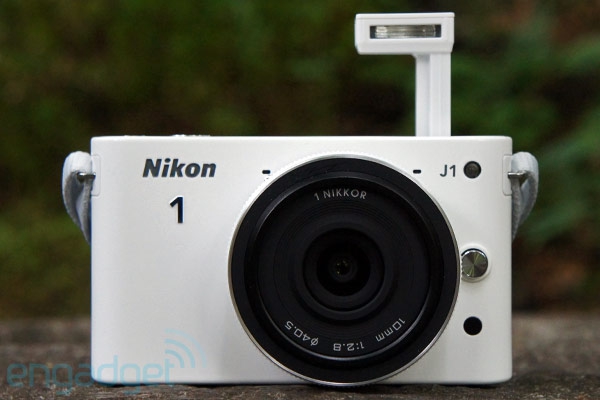 Well, I have ranted before that Engadget may not do the best camera reviews, and I am sure you guys have read my thoughts on the Nikon 1 system, so I will just skip those and say that this time, I have discovered that Engadget does post full size samples, bundled in a zip file located at a link at the bottom of the review, that goes to... Megaupload. After struggling with that abomination of a download site, the samples are not encouraging. Instead of images that look better than its sensor size would suggest, it is the complete opposite: They look more like something from a much smaller sensor. I will be looking out for other reviews as well, but the early signs are not looking good.
__________________
Baka. Soku. Zan. - The justice behind the dysORDer.