The Passing of Zune Made Official
---
"We recently announced that, going forward, Windows Phone will be the focus of our mobile music and video strategy, and that we will no longer be producing Zune players. So what does this mean for our current Zune users? Absolutely nothing. Your device will continue to work with Zune services just as it does today. And we will continue to honor the warranties of all devices for both current owners and those who buy our very last devices."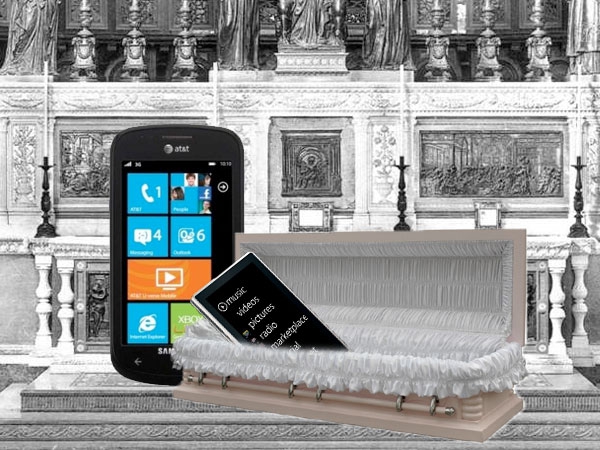 The above statement is from the Zune support page, and the above image from Engadget tells the story. Microsoft will not be making any more Zune hardware. The Zune HD was, and is, a truly great audio player. When I travel I take mine with me because I enjoy having a dedicated audio device. I especially enjoy not caring if I run down the battery on it during a long flight - and I can't say that for my phone. I can't go out and buy a Windows Phone 7 device with 64 GB of storage either, so there's not a true replacement product on the market today. It's not like we didn't see this coming a long way out, but it's still unfortunate to see.
While there are adequate portable media players from the likes of Creative, Archos, etc. none of them have the simplicity of being able to sync with the Zune desktop software. Going back to the days of dragging and dropping folders and manually managing a music collection is a big step backwards in my opinion...the Zune software does a great job at making it easy.
Zune hardware, you could have been a contender. You'll be missed.