AT&T Raises Phone Insurance and Slaps Data Hogs
---
"AT&T plans to raise insurance costs for iPhone users and begin to throttle the top 5 percent of its data users as it prepares for the launch of Apple's fifth-generation handset."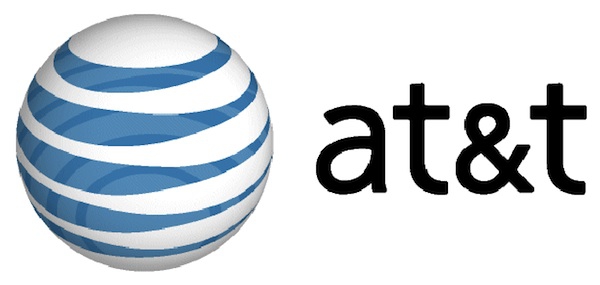 You can go here to see the updated insurance information, but basically they are raising their rates from $5.00 USD to $7.00. And that is for current as well as new users, so no grandfathering here! On top of that will be a $199.00 USD deductible for this new tier they are calling "Device Tier 3." Supposedly this is for iPhones and other smartphones in the lineup. Heavy data users are also being sent text messages from AT&T with a warning of a reduced speed come October 1st if they don't watch it. I never have to worry about that as I'm close to WiFi most of the time, thankfully, but even if I wasn't, I'm not sure I would hit that top 5% of users threshold. How about you, do you ever come close? What are your thoughts?
__________________
iPhone 4, 1.6 GHz Core 2 Duo MacBook Air, Apple TV, 2.66GHz Intel C2D Mac Mini, 1TB TC, Airport Extreme,several iPods and an iPad, 32GB Wi-Fi version.
Follow me
on Twitter.