How to Share Your WPA Key Easily!
---
"Android: If you want to give a friend access to your Wi-Fi network..."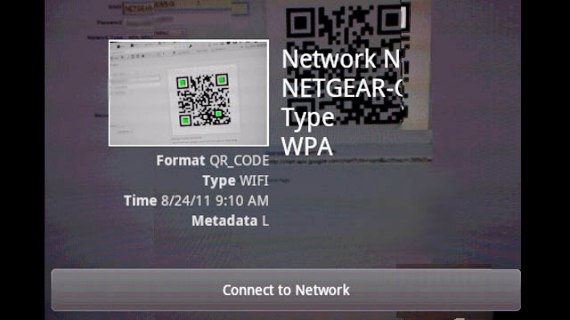 When people come to my house, I tell them my WPA key - however it's an easy affair given the fact it's comprised of actual words (a lot of them) that are easy to spell. But what if my WPA Key looked more like this: af0c9bua0234hyolakdnv? Well, it would be an odd key, but thankfully now an option exists to share that strange key easily among your Android-toting friends!
__________________
Dr. Jon Westfall
, MCSE, MS-MVP
Executive Editor - Android Thoughts
News Editor - Windows Phone Thoughts