Metro Wallpapers
---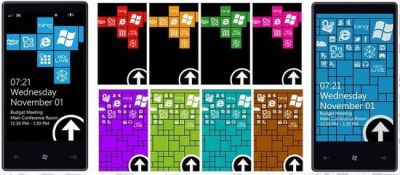 Not too shabby, though personally I've gone with something more individualistic for my lock screen. But if you're looking for that unified look, here's your chance - there's a matching colour for each theme.
__________________
"A planner is a gentle man, with neither sword nor pistol.
He walks along most daintily, because his balls are crystal."