Hipstar: Vintage Camera Effects App
---
"Now any image you take with your Windows Mobile 7 Phone can look like it was taken with a vintage camera. Light leak and vignette effects add depth and dimension, and color filters alter the mood of any photo!"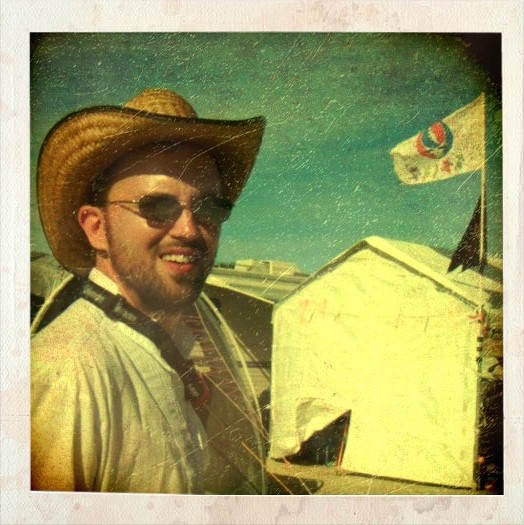 Photo "enhancing" programs have been around on mobile phones since onboard cameras started getting good enough to actually take decent pictures, maybe about 5-6 years ago. MobileMatiq's unique take on this with Hipstar is to allow you to "age" your photographs, so they'll look like you took them in the 1970s...or even further back. I used to be a huge WWII history buff, and some of the Hipstar samples look pretty convincing to me. Hipstar is available for $1.99 through the WP7 Marketplace.
__________________
"A planner is a gentle man, with neither sword nor pistol.
He walks along most daintily, because his balls are crystal."