Apple Set to Take Number Two Smartphone Spot Worldwide
---
"An inevitable shakeup in worldwide smartphone rankings is set to take place in the coming months, when Apple is expected to surpass Nokia in smartphone sales, and Samsung will become the world's largest smartphone maker."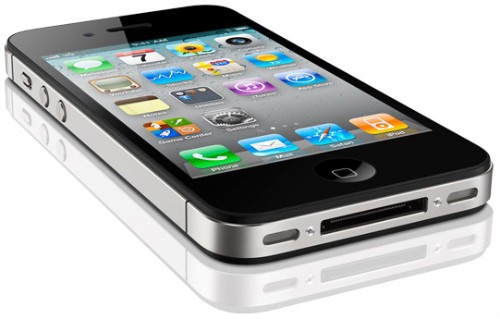 Already number two in the US behind Samsung [link], now Apple is about to surpass Nokia worldwide into the number two spot with Samsung again taking number one. So world stats are about to match what has already happened in the US. Nokia still has the total mobile phone market lead but this is quite the achievement since Nokia has held the top spot across the boards since 1996. Apple is a relative newcomer since their iPhone series started in 2007.
__________________
iPhone 4, 1.6 GHz Core 2 Duo MacBook Air, Apple TV, 2.66GHz Intel C2D Mac Mini, 1TB TC, Airport Extreme,several iPods and an iPad, 32GB Wi-Fi version.
Follow me
on Twitter.