Cartoon Network Video App - To Download Or Not To Download?
---
"Get Cartoon Network any time with the Cartoon Network Video app for Android."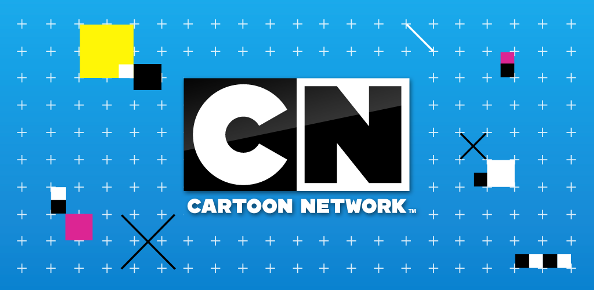 Cartoon Network programming has arrived to your phone with the Cartoon Network Video app. Now you can watch your favorite shows on the go via streaming video! But be aware, reports indicate that video quality lacks and most shows are kid friendly. And it's also been reported that even though it should, the app won't run on certain phones. But on the upside, it allows you to browse the CN tv schedule and Adult Swim shows may be available soon via a separate app. In the meantime or unless you are a die-hard Cartoon Network fan, it might be a good idea to skip this app until they get the kinks worked out!