Gingerbread is Coming to a Galaxy Tab Near you!
---
"Exciting news for original Galaxy Tab owners : Samsung started to roll out Android 2.3.3 update (Gingerbread) for the Samsung Galaxy Tab!"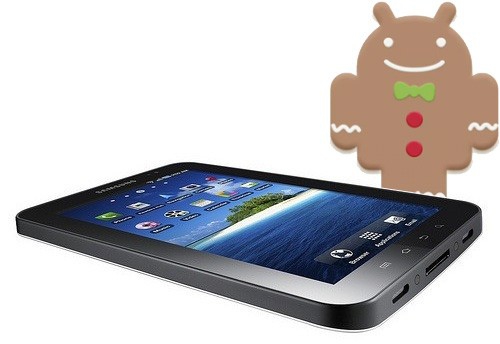 Gingerbread, Android version 2.3, is available for download now for the Samsung Galaxy Tab! That's great news especially from Samsung, a company who did a terrible job of updating otherwise great phones to Froyo. If you have a Galaxy Tab this is definitely an upgrade I would recommend. Gingerbread includes lots of improvements related to memory management and performance. It also fixes Android previous audio API which was not very good and improves copy and paste. Have you updated your Galaxy Tab? Let us know what you think!