Xperia Play, LG Revolution, and Droid X2 are on their way to Verizon
---
"Our friends at Verizon just reached out to share with us the upcoming May release schedule for a variety of new devices including the DROIDX2, LG Revolution, and Xperia Play."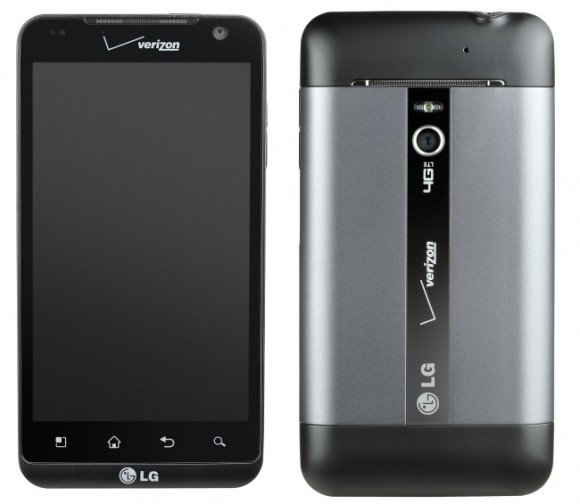 It sounds like there is a good chance we'll be seeing three high-end Android Phones coming to Verizon this month. The Droid X2, LG Revolution, and the Xperia Play (PlayStation Phone). The Droid X2 has a Dual-Core Tegra 2 CPU/GPU which should give some excellent performance but this phone has no front facing camera. The LG Revolution uses a second generation Snapdragon and while it's single core, it should be no slouch, not to mention it has 4G. One major selling point of the LG Revolution is it will be the first Android Phone to support Netflix streaming. The Xperia Play comes with game emulators and a slide out game-pad with two analog controls as well as the other standard Playstation buttons and dpad.
Are you waiting for one of these three phones? I'm not sure which would be my pick. I'm not a fan of 4G since it doesn't make a difference most of the time and it hurts battery life, plus Verizon has had some issues with their LTE service. I love the idea of the Xperia Play but want to try one first and see what games are actually available for it once it's released. It will ship with Gingerbread so that's a plus. I like the sound of the Droid X2 with the Tegra 2, qHD LCD display, and 768MB of RAM, but I know the lack of a front facing camera would be a deal breaker for some. What are your thoughts?