Nokia Wants in on the Tablet Game!
---
"According to an interview with YLE television in Finland, Nokia CEO Stephen Elop is taking a very calculated approach to tablets, saying, "We could take advantage of Microsoft technology and software, and build a Windows-oriented tablet, or we could do things with some of the other software assets that we have. Our team right now is assessing what's the right tablet strategy for Nokia.""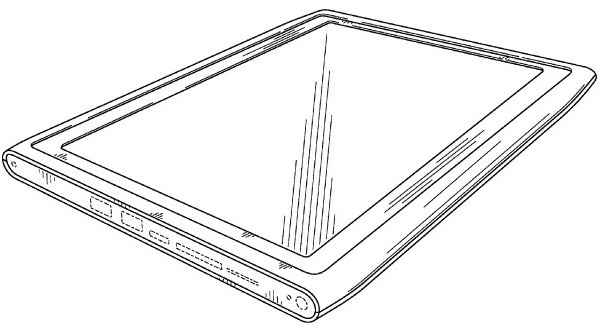 I would have thought Nokia had enough on their hands moving from Symbian to Windows Phone 7. I guess I was wrong. While there is no timeline and they don't even seem sure which operating system they would use on a tablet it's clear the CEO wants to to compete with all the others out there. At least he wants to make sure their tablet is different from the rest. While I'm having a hard time picturing this as a hot seller maybe Nokia will have the fresh ideas needed to take tablets to the next level. What do you think about a Nokia tablet?