Need the MicroSD Slot on Your Xoom? Wait No More!
---
"Motorola Xoom kernel developer and hero of the hour bigrushdog has released the latest version of the Tiamat kernel for the Xoom -- with SD card support. It's not perfect (you can't swap cards without a reboot) but it's as close as can be expected with no OS source code (cough), and before any mention of the "official" fix from Motorola."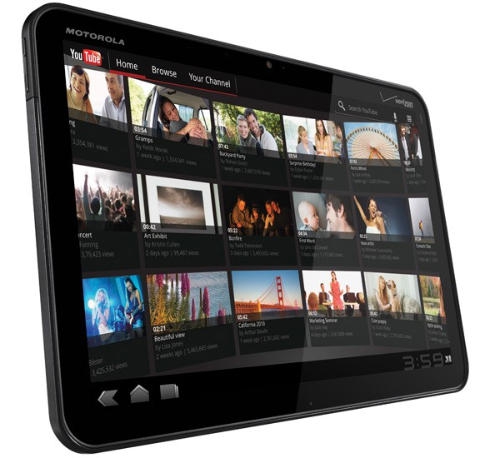 Motorola disappointed many when they released the Xoom with a non-functioning MicroSD slot. Even though apparently Google is the one who didn't have the support working in the OS Moto still chose to release the Xoom without that, and other features, not working or missing. Anyway, coming from XDA-Developers there is a new "Tiamat" kernel available for the Xoom now that adds support for that MicroSD slot. The kernel adds a few more nice features like USB Host mode and OpenVPN support. Will you be giving this a try? Let us know how it works for you!