A PlayStation in Your Pocket: The Sony Xperia Play
---
"Yes, the Sony influence is strong with this one, and the Android Market will be joining the fun with Xperia Play-optimized titles from third-party developers. So all we really need to know now is whether the Android smartphone underpinning this smash-bang fusion of old and new school entertainment happens to be any good."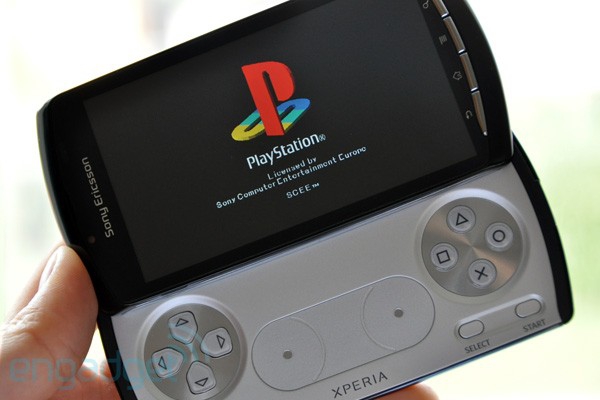 Check out this in-depth review of the coming "PlayStation Phone". The conclusion? A decent little device with its gamepad being its greatest strength, however one of its weaknesses is a lack of games and software optimized for it as well as a poor-quality screen and middle-of-the-road hardware specs.
Will the dearth of games be the death of this device before it even arrives or will we see more software and games by the time it hits the shelves? Do you plan to pick this up when it comes out later this year or is it just a novelty device for hard-core gamers?