Sidekicks are Back With Android Power!
---
"Built by Samsung and powered by Android, the new Sidekick phone will be one of the fastest smartphones running on America's Largest 4G Network™"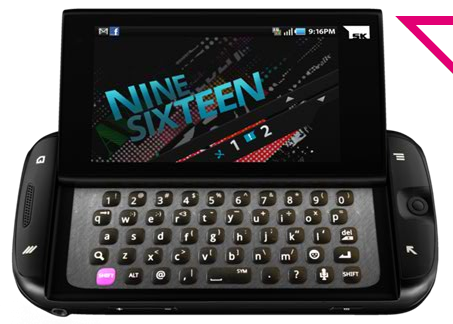 Sidekicks are back in the news - this time with our little green Android friend poking his head up and saying "Here's a better OS". No news on price or availability yet, but hey - that's to be expected right? Just a little something to whet your appetite!
__________________
Dr. Jon Westfall
, MCSE, MS-MVP
Executive Editor - Android Thoughts
News Editor - Windows Phone Thoughts