Xfinity App Comes to Android!
---
"Now, couch potatoes with Android phones are being offered the same chance to ditch their clunky old remotes they were going to lose anyway. Like its Apple counterparts, the app lets you change the channel, program your DVR, and search listings."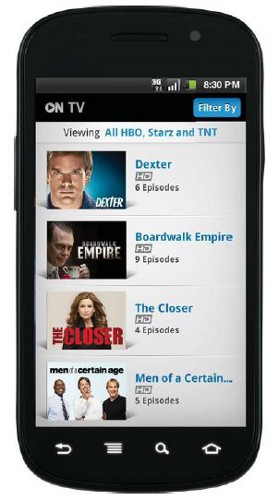 I look forward to the day when I only need one remote in my living room and that remote is my Android phone. Every app like this is a step closer! Do you use Xfinity/Comcast? Give this app a try and let us know what you think!