Bing Grabs Global Number Two Spot
---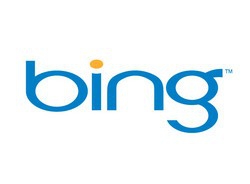 This is worthwhile news, but Bing is still a long way away from challenging Google's search hegemony. After all we're still talking about a 0.5% lead over Yahoo, and far behind Google's near 90% share. Still it's noteworthy that Bing's making such progress, even given Microsoft's advantage in making it the default search engine for IE, and for WP7.
__________________
"A planner is a gentle man, with neither sword nor pistol.
He walks along most daintily, because his balls are crystal."