Apple Conference Call Today 2pm Pacific Time, Q1 Fiscal Results
---
"Apple plans to conduct a conference call to discuss financial results of its first fiscal quarter on Tuesday, January 18, 2011 at 2:00 p.m. PT."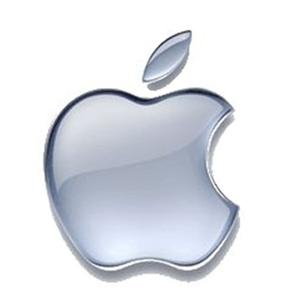 You can find out more at the Investor Relations page at Apple, as well as get the links to join in on the call.
__________________
iPhone 4, 1.6 GHz Core 2 Duo MacBook Air, Apple TV, 2.66GHz Intel C2D Mac Mini, 1TB TC, Airport Extreme,several iPods and an iPad, 32GB Wi-Fi version.
Follow me
on Twitter.