What is on Your Mac?
---
"I've owned precisely one dozen Macs in my life. That means I've had plenty of opportunities to refine my process for taking a new, pristine Mac and making it feel like it's truly mine. Over the years, I've narrowed that process down to the following steps..."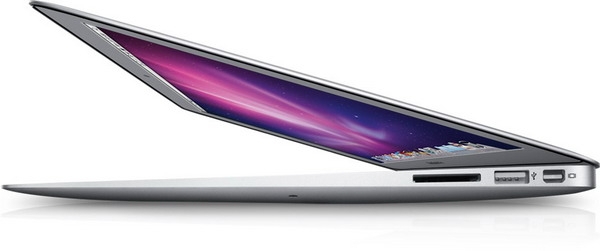 I, like the author, install several programs on my new Macs soon after purchasing them, such as Dropbox, Growl and Evernote. Say what you will, but I also install iWork on my machine. There are some obvious tweaks I do as well, such as changing where Safari downloads files and modifying some of the notifications. I found this article interesting and learned a few new things but it brought up a question in my mind, what do people do with their new Macs when they first get them? I'm sure there are several variations that are used but I'd like to hear about them. So, what are your thoughts on tweaks and programs that are must have on any new Mac you setup?
__________________
iPhone 4, 1.6 GHz Core 2 Duo MacBook Air, Apple TV, 2.66GHz Intel C2D Mac Mini, 1TB TC, Airport Extreme,several iPods and an iPad, 32GB Wi-Fi version.
Follow me
on Twitter.