Save iWork on iDisk
---
"In iWork for the iPad, there are options to transfer documents by email, sharing on iWork.com, copy to iDisk, copy to WebDAV, or send via iTunes to a USB connected computer. An option which is not available, but often very useful, is to get the document into Dropbox for sharing. There is not an easy way to do this if you don't have a computer handy to connect with."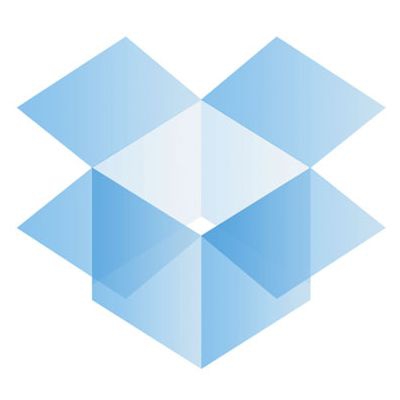 But thanks to a tip from the Dropbox Help Forums, there is a workaround to save your iWork documents in iDisk. It is a lengthy process, so I just wish iWork would add Dropbox support. Alternatively, Dropbox could add WebDAV support. Either way would work fine with me!
__________________
iPhone 4, 1.6 GHz Core 2 Duo MacBook Air, Apple TV, 2.66GHz Intel C2D Mac Mini, 1TB TC, Airport Extreme,several iPods and an iPad, 32GB Wi-Fi version.
Follow me
on Twitter.